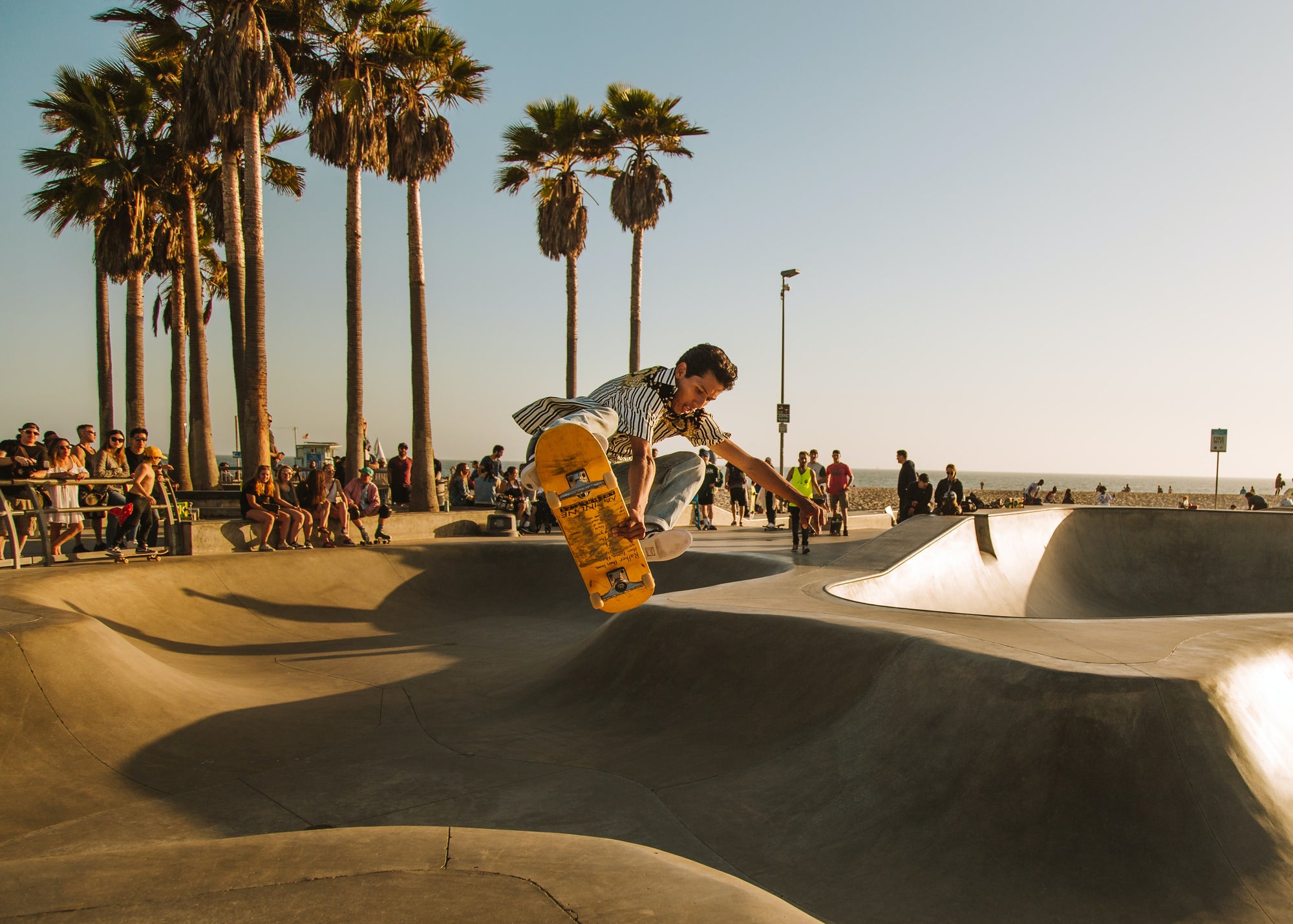 best skateparks
Not all skateparks are created equally—these seven are a testament to that.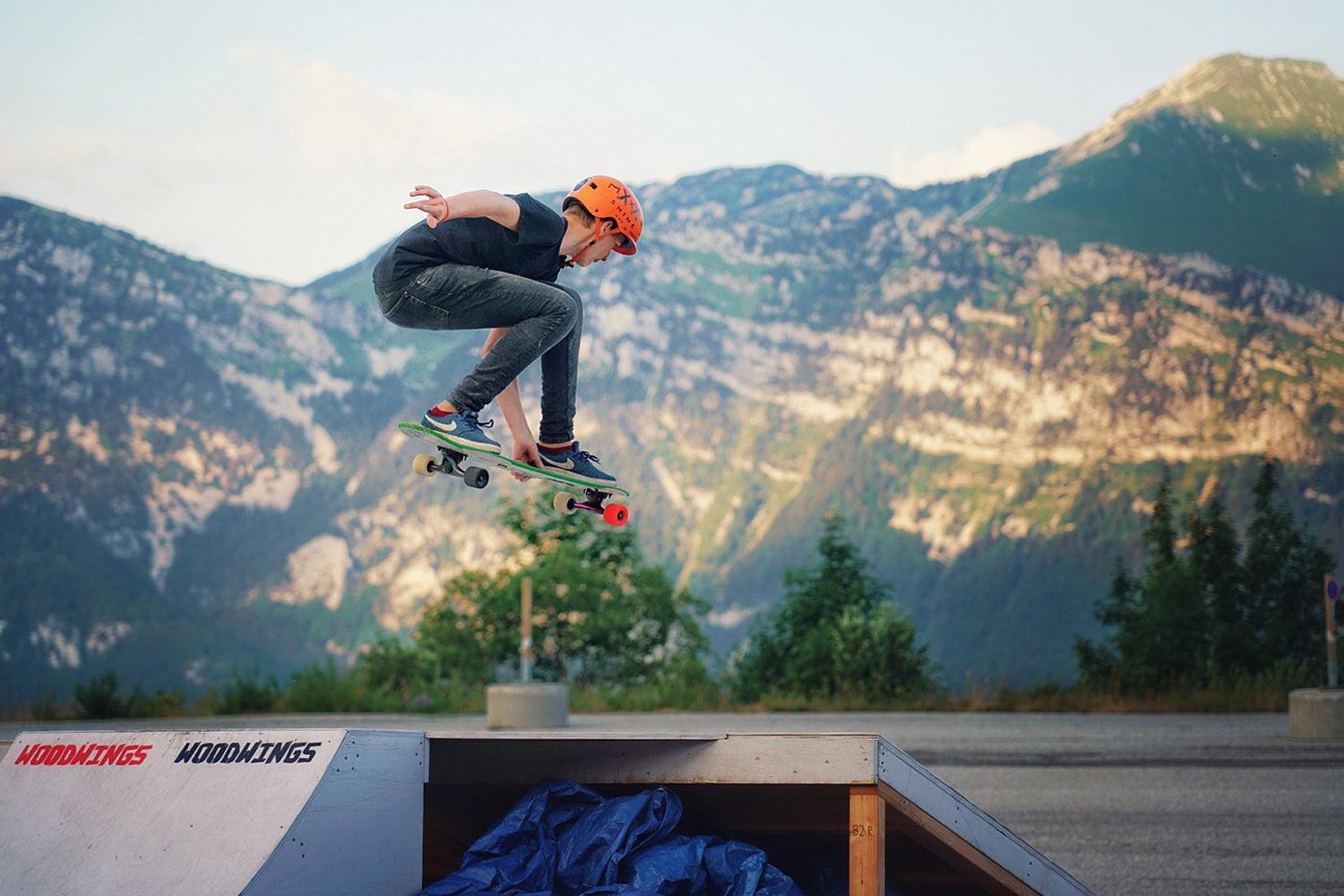 Fun
We've become increasingly interested in the idea of longboarding camps. They're similar to longboarding events but more catered towards beginners and refining their skills in a safe and exciting en...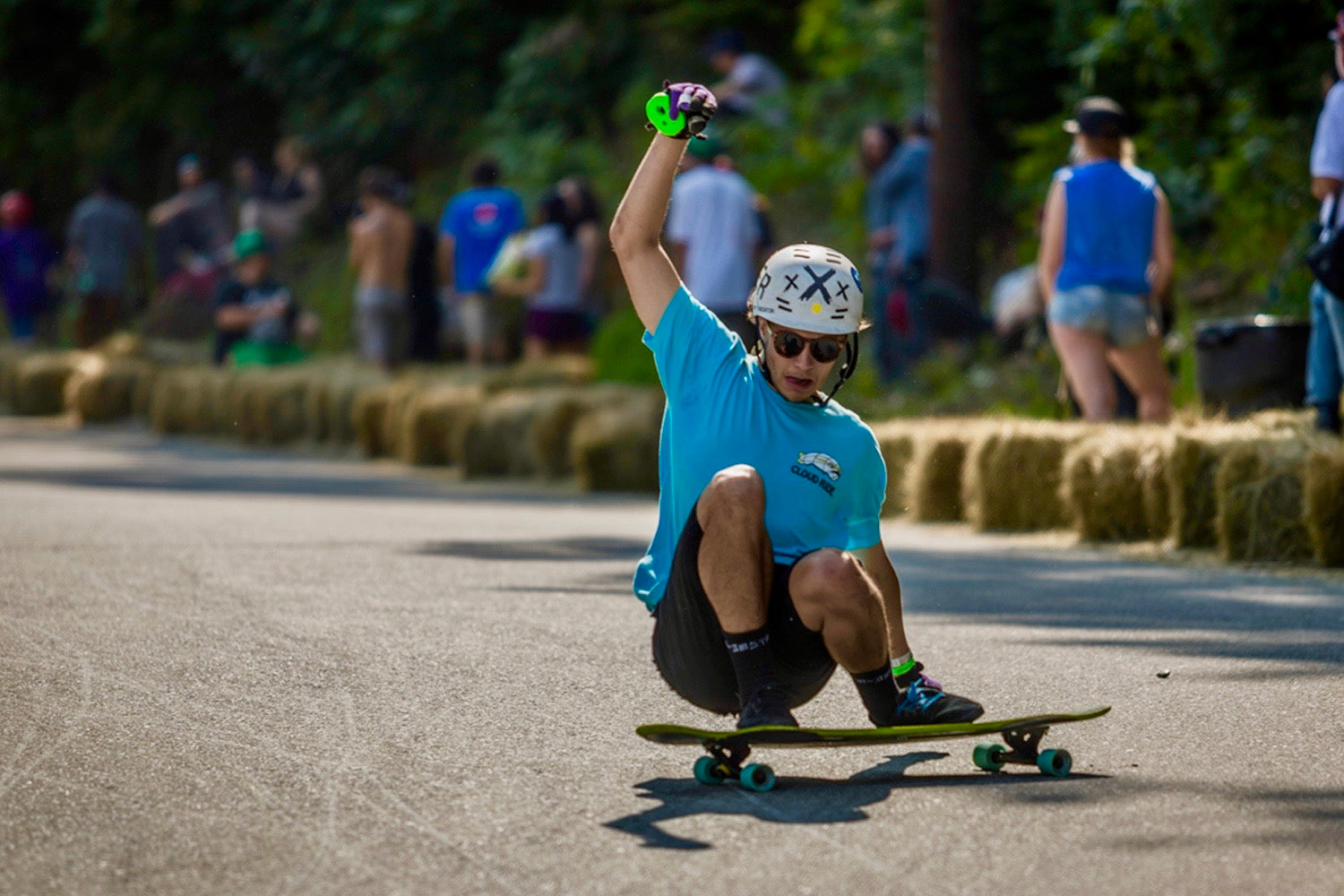 Industry
The stage has been set for the madness of Central Mass 9 to descend on Harvard, Massachusetts this coming weekend. To give you the back story on how it's gotten to this point, we chatted with CM9 o...