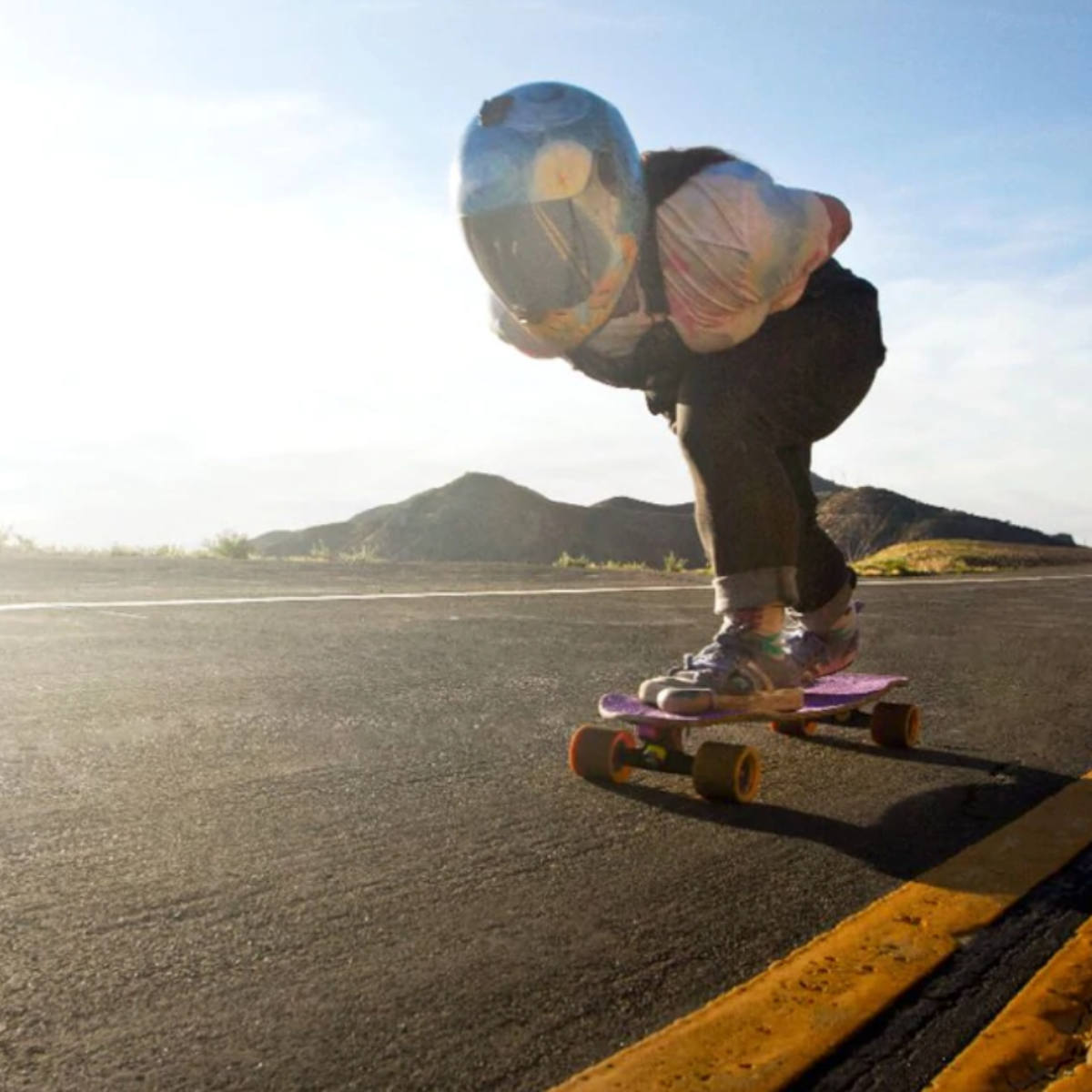 Longboard deck guide
Longboards come in all kinds of shapes, sizes, designs, models, etc etc. When reading about various deck types and deck features, it can be hard to wrap your head around what those features can actually do for you as a rider. In this Tech Article, we try to cover all of the different deck shapes and features.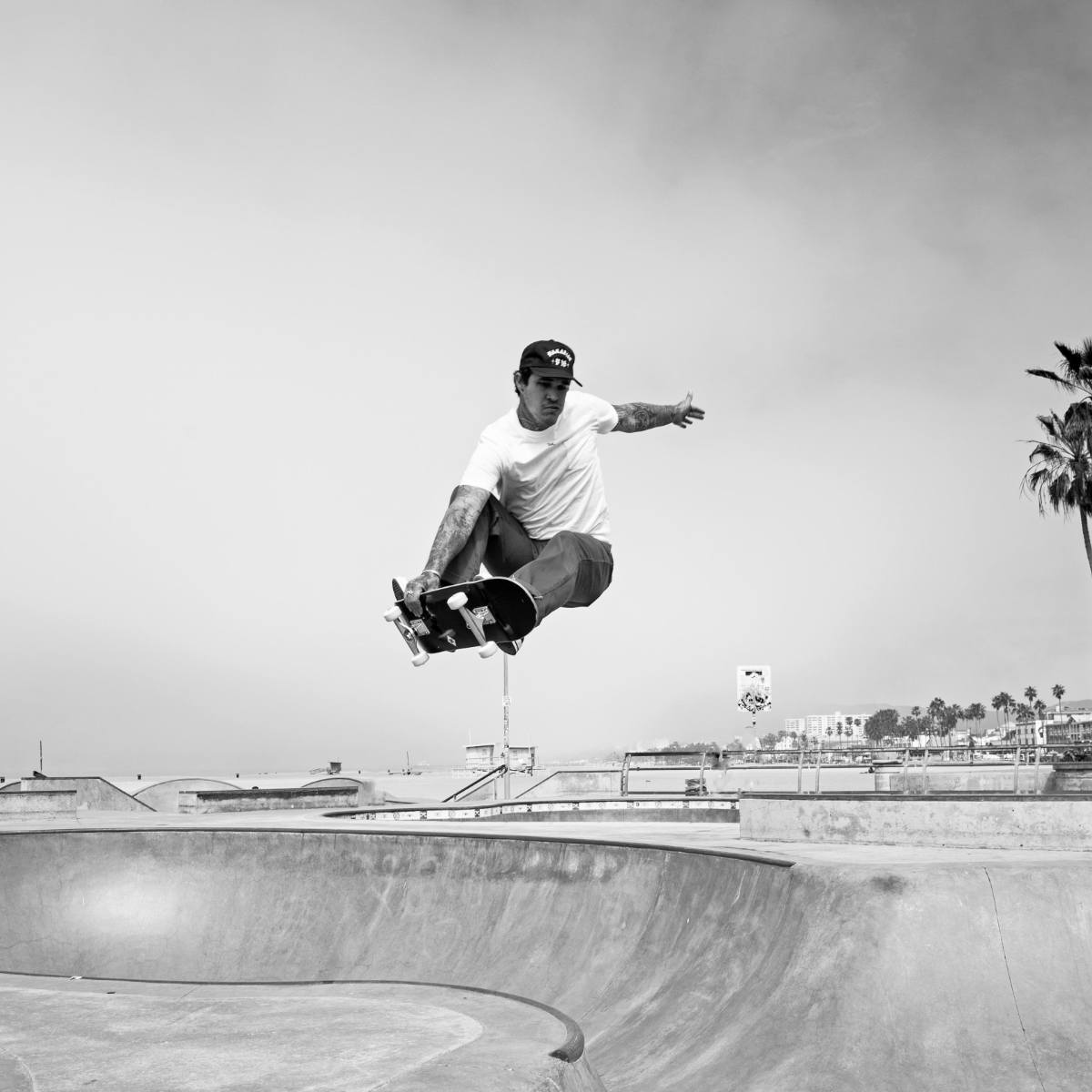 Skateboard Deck Guide
Contrary to the expansive landscape of different longboard shapes and sizes out there, the world of street and park skateboard decks is far more simplified and standardized. However, with an equally diverse community of riders, the street and park side of the industry has similarly engineered different shapes sizes and specifications to accommodate skaters of all sizes, riding styles and preferences.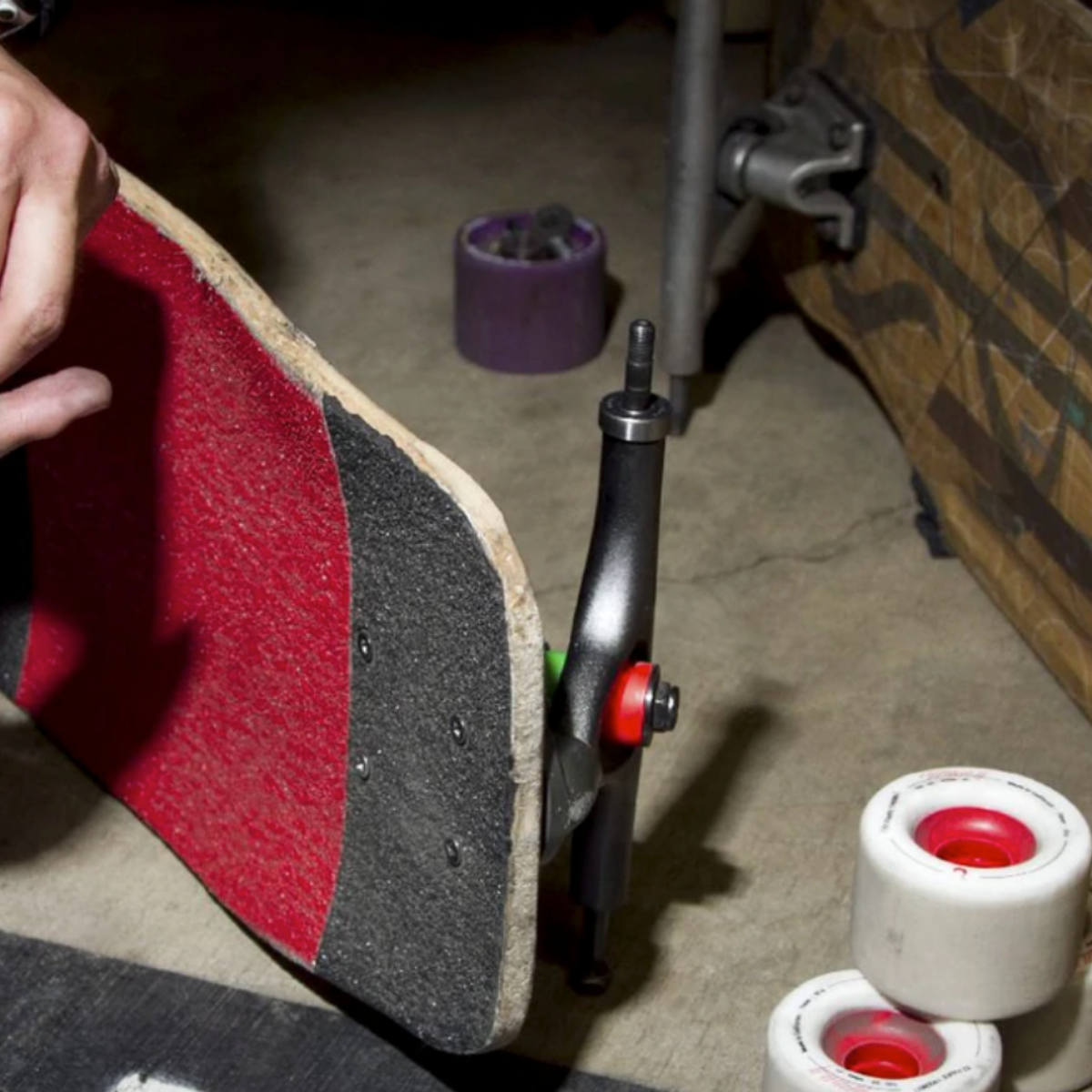 Skateboard Truck Guide
Anyone who has even ridden a skateboard knows how important trucks are. Trucks hold the wheels to the deck and allow riders to turn. No skateboard is complete without a set of trucks. But don't just toss any pair on a board! There are many distinct features that vary from truck to truck; each of which will change the skateboard ride drastically.

In this article, we go through each feature in great detail so as a buyer you can make the best possible decision for your shred sled. Let's get started.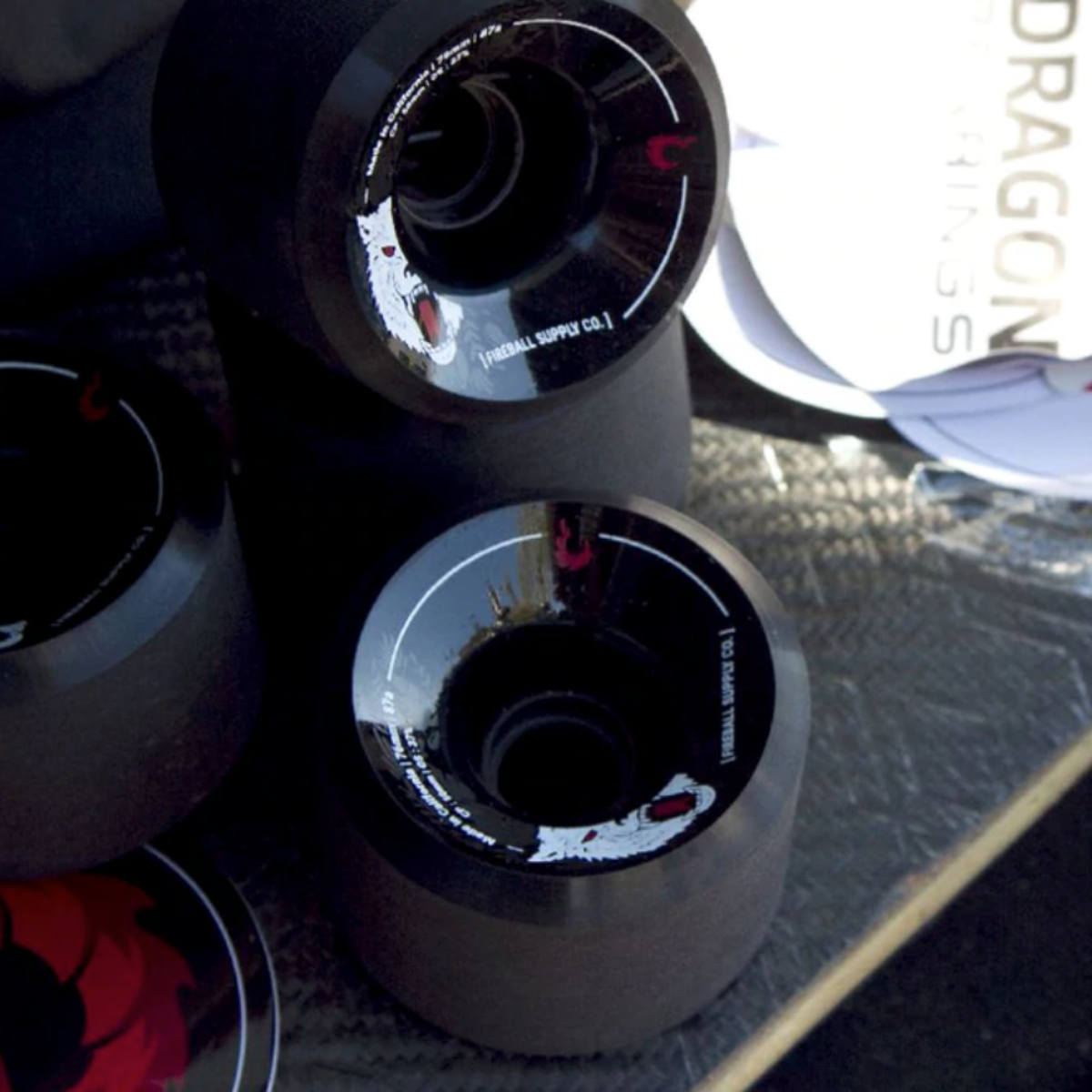 Wheel Guide
Picking the right wheel can seem like a daunting task when looking at the number of wheels on the market. For there to be so many wheels, they much each have a unique ride, right? How can anyone possibly pick a wheel without second guessing every decision?

Our goal is that after reading through this guide you will not feel so lost in the world of wheels and be able to choose exactly what you want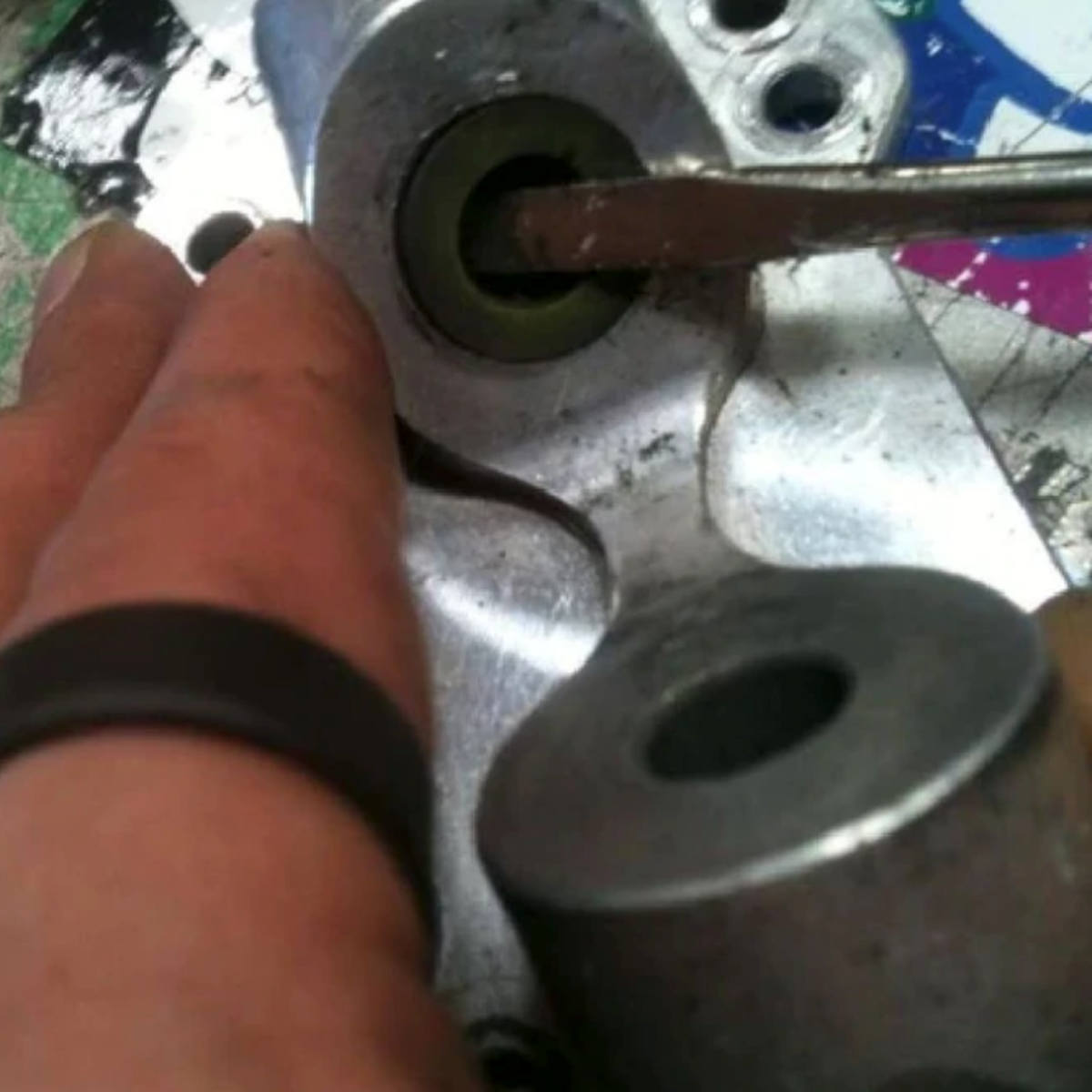 Pivot Cup Guide
Pivot cups are the small "bushings" in the baseplate of your truck that keep it turning effectively about the baseplate's intended angle.

Most cast trucks on the market today come stock with hard urethane pivot cups. These get the job done, but it might surprise you how much of a difference an upgrade will make.