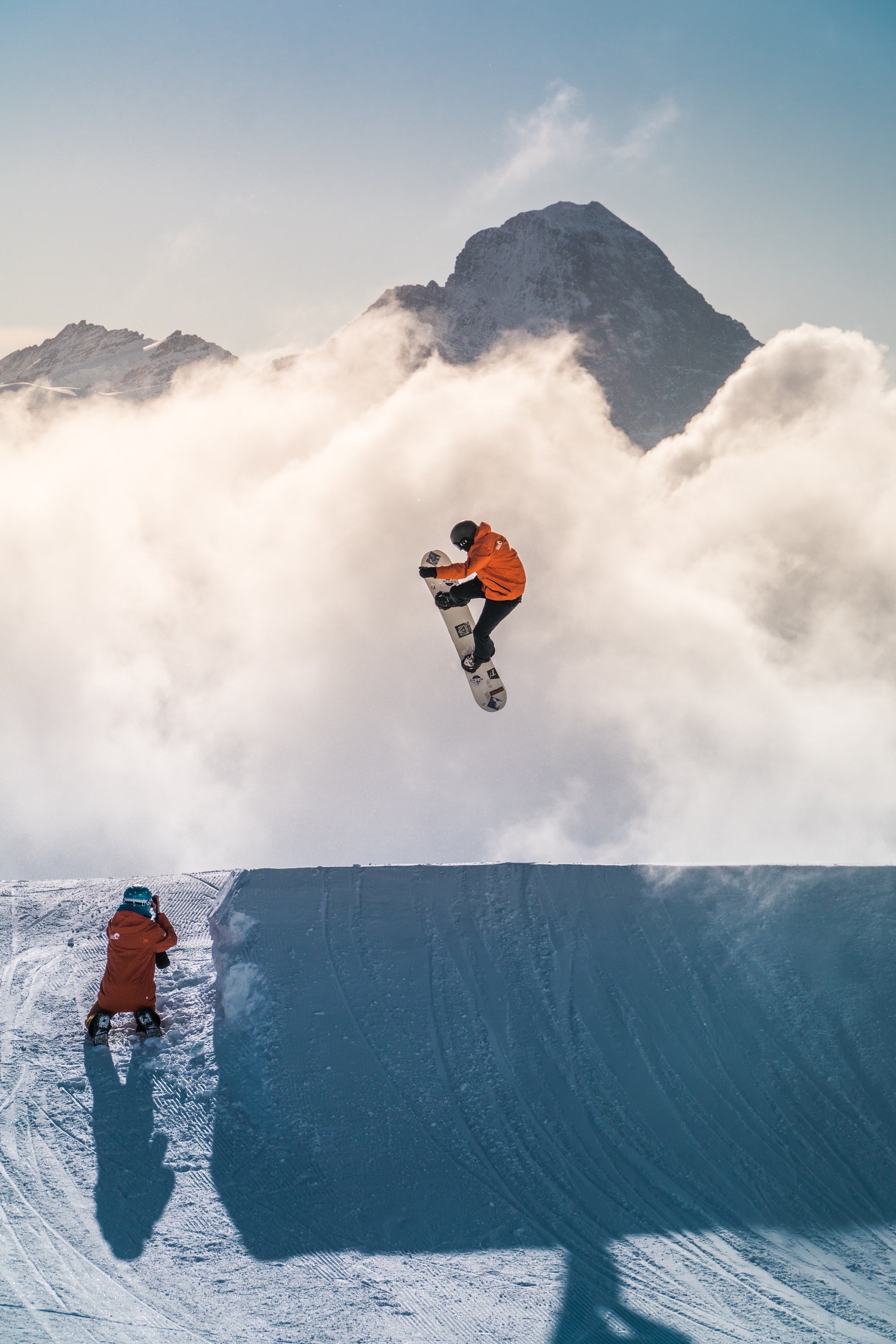 2022 Winter Olympics
Ayumu Hirano is one of the most successful professional snowboarders in the world - and he lives all the way across the world, in Japan. We took a deep dive into this standout athlete - we hope you...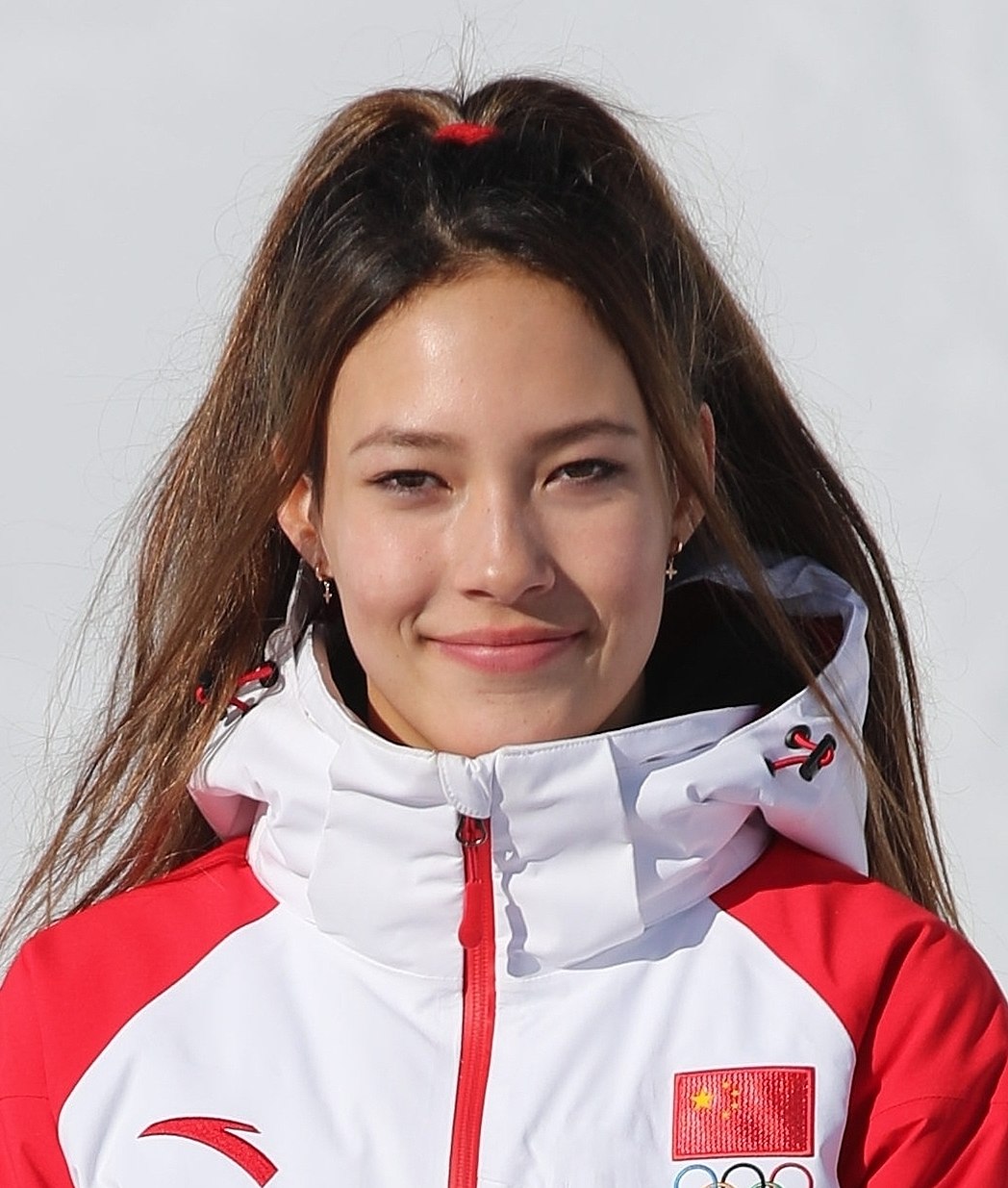 2022 Winter Olympics
When it comes to women's skiing - there is hardly anyone better than Eileen Gu. She is extremely young, but very talented. There are many women's skiers - but few true greats - and Eileen definitel...